Technical Parameters
Product Name:

Acoustic Vent

Transmission Loss 3000Hz:

<2dB

Airflow:

>1200ml/min/

cm²

@70 mbar

WEP:

300mbar

IP Rate:

IP67

Temperature:

-20

℃~100℃

Acoustic Vent Feature:

Waterproof

Acoustic Vent Material:

ePTFE

Acoustic Vent Color:

Black

Backing Material:

PP

Backing Color:

White

Thickness:

0.15mm±0.01

Adhesive Material:

crylic Acid




Design & size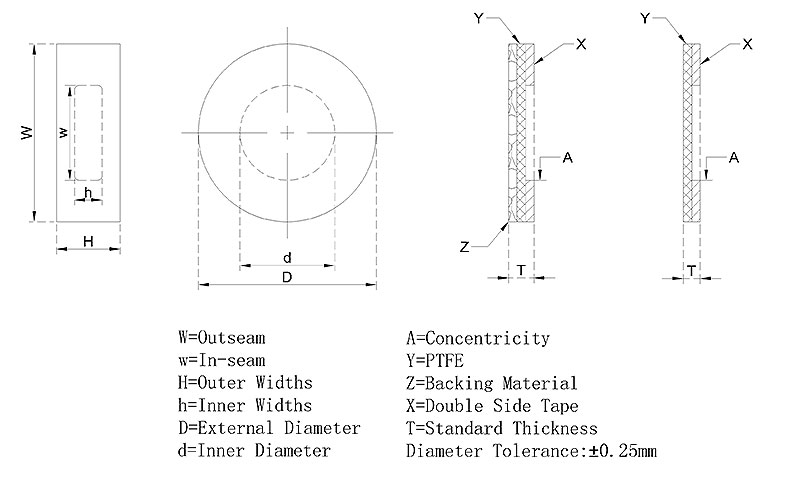 Use advantage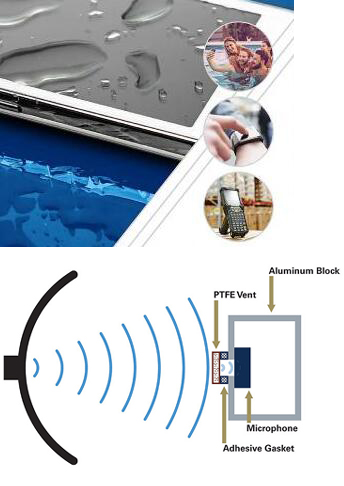 Technical Solution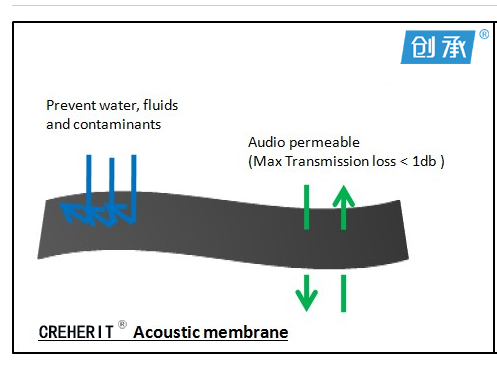 Protection & application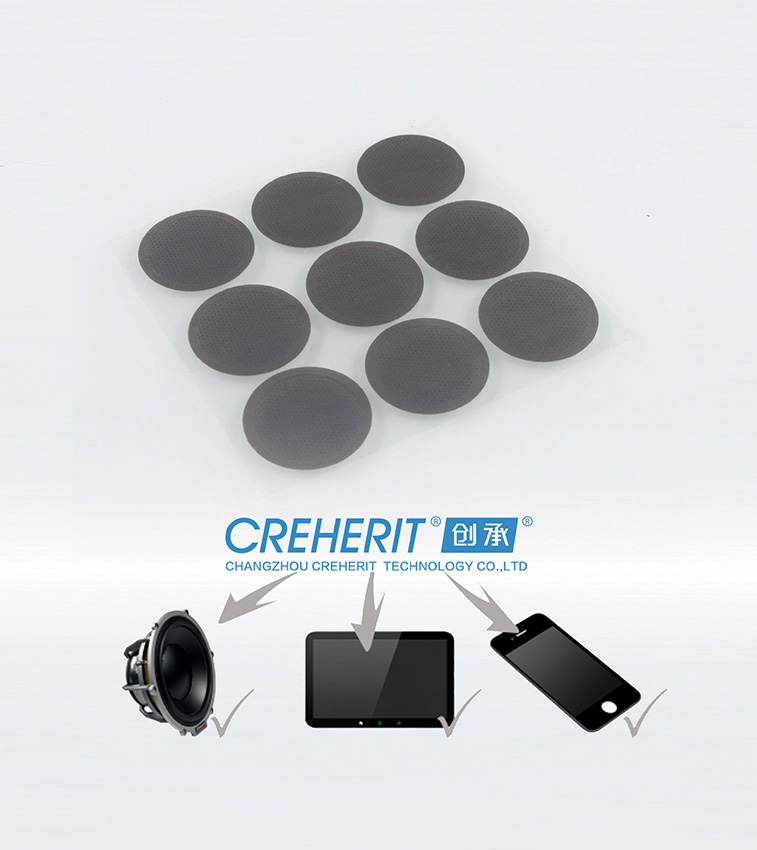 Installation & instructions
How to install waterproof breathable vent membrane:

- ensure waterproof, breathable products and shell temperatures above 10 C.

- Use waterproof and breathable products, wear gloves or use round-headed tweezers to avoid direct contact with sharp objects waterproof and breathable products.

- the installation surfaces shall be clean, oil-free, particulate and other contaminants.

Waterproof and breathable products should be installed on flat, vertical surfaces so that liquids or other pollutants do not accumulate.

When using the automatic installation machine, please follow the instructions of the machine.

For manually installed products, roll the release paper under the waterproof and breathable product until the product is peeled off from the release paper to a state of easy pickup.

Try to avoid prying products or folding products from the release paper, or they may damage the product.